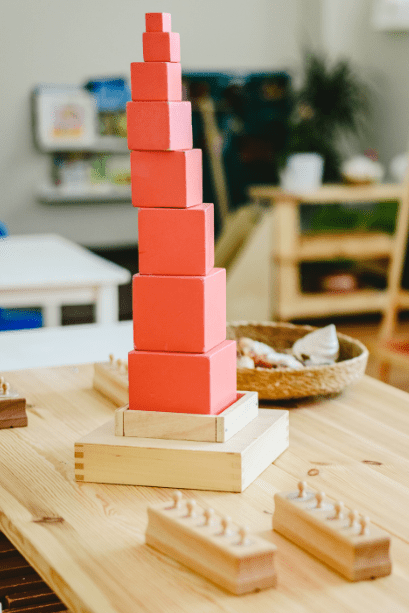 When a mom gets along with another mom, the child gets better. Together we learn, we share, we teach, we understand. Here, at Wisdomnest, I (Sakshi) a mom of toddler, decided to bring the pain, laughter, stress, and giggles, along with other moms and share across the globe. This way, we believe, it is easier to handle generation Z kids.
We together have created 'Wisdomnest' to get along with the Montessori community to understand this well and to help each one of us get to the activity in a better mode. I welcome all moms and teachers to share their experiences, activities, videos and more with Montessori Education. It would be amazing to share worksheets, short information cards, blogs and videos to promote the Montessori Education and easy parenting in every region.
Our motto: Let's learn, create, engage, and evolve together.
We collaborate with brands and teachers to create memorable learning experiences.
Yay! It's true. Join hands with us with no joining fees and together we can say- the sky is the limit to explore, learn, and educate.
We design Montessori-inspired worksheets and activities that create positive change.
We provide various information cards, video lessons, blogs, and worksheets to promote Montessori education all across the nation using the internet.